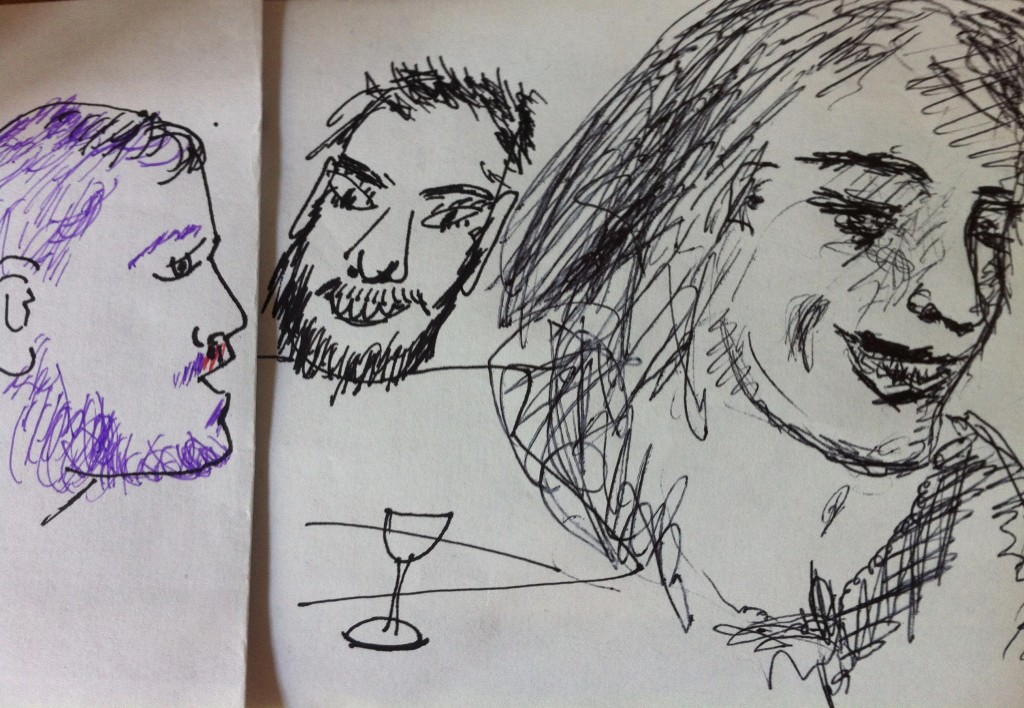 Mia Dyberg is one of the new exciting voices on the european jazz scene. Her unique melodic expression emerges from wild sound experiments combined with scandinavian melancholy. 'Both Dyberg and Robertson utilized a range of ancillary sound-making devices and techniques, stretching into AACM -inspired passages of deep conversation, playful chatter and bluesy storytelling.' – Clifford Allen, New York City Jazz Record
Asger Thomsen is a double bass player and composer in the field of improvised music with and without notated material. Thomsen has established himself as a strong improvisor in the Copenhagen scene(…) from alternative pop to free/experimental jazz and avant-garde.
Dag Magnus Narvesen is a Norwegian musician, specializing in improvisation and progressive jazz .His aesthetics are rooted in the avant-garde jazz from the 60's until today and to the classical contemporary music from the 20th century until today. Dag Magnus plays with Alexander von Schlippenbach, Axel Dörner, Tobias Delius, Alister Spence, Håvard Wiik and Fredrik Ljungkvist.