The Community
The Community is a collective and event organisation, which is connecting and expanding relations between improvising musicians worldwide – by making events with interaction as the driving force!
The Community was founded by Nana Pi & Mia Dyberg in 2014, now the event-organising force is expanded by Asger Thomsen, Jonathan Aardestrup and Maria Dybbroe
The Community invites you to Copenhagen Jazz Festival July 2019 !!!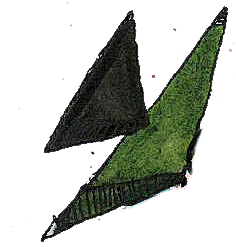 http://www.thecommunity-productions.com/