"One of various distinct forms of a species (such as color variant) or of an organism during different parts of its life cycle."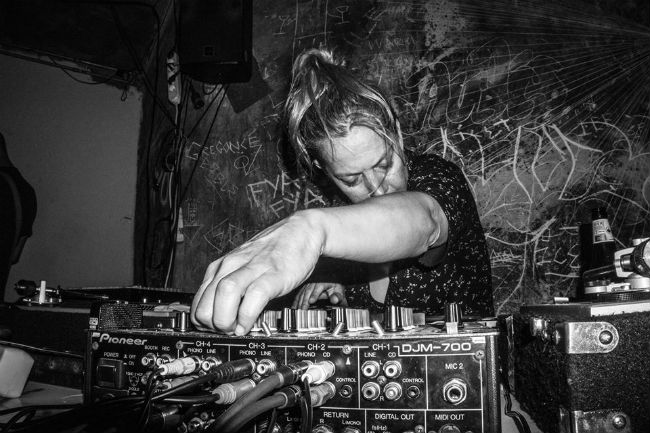 MORPH! (DK/IT) – experimental/berlin.
MD
– prepared altosax, contactmics.
Roberta Wjm Andreucci
– mix, cd, md, mic, electronics
Roberta WJM Andreucci is a percussionist, an experimental producer and DJ, and on air personality. She practices plagiarism and the cutting and mixing of musical and ambiental aural sources. Early in her career she started focusing on the use of voices and on vocal metalinguism, focalizing on her personal practice of "cuttingandslicing" and on rhythm patterns obtained through an improper use of her tools of the trade (cdjs, cd player, md, me mixer).