Improviser Summit  – Echtzeit meets Copenhagen! Improviser Summit is an cultural exchange project between the German and Danish scene in week 41 in October 2017!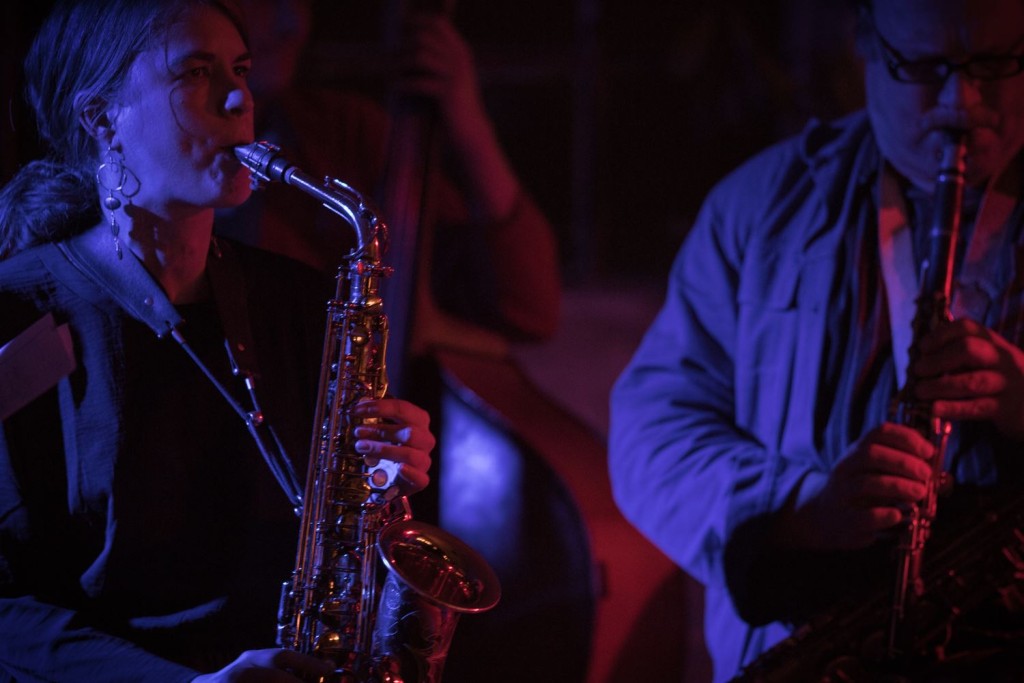 8 improvisers from the danish scene and 8 berlin-based improvisers!
The improvisers will be rehearsing together in trios with people they didn't play with before and attend Workshops and lectures from top improvisers.
The improvisers will also play 2-3 live concerts in trios that emerges from the language ands sounds they created together during the week.
11th and 14th of October live at the Jazzclub Sowieso in Berlin.
The  project is curated by Mia Dyberg and supported by the danish musicians association (DMF).