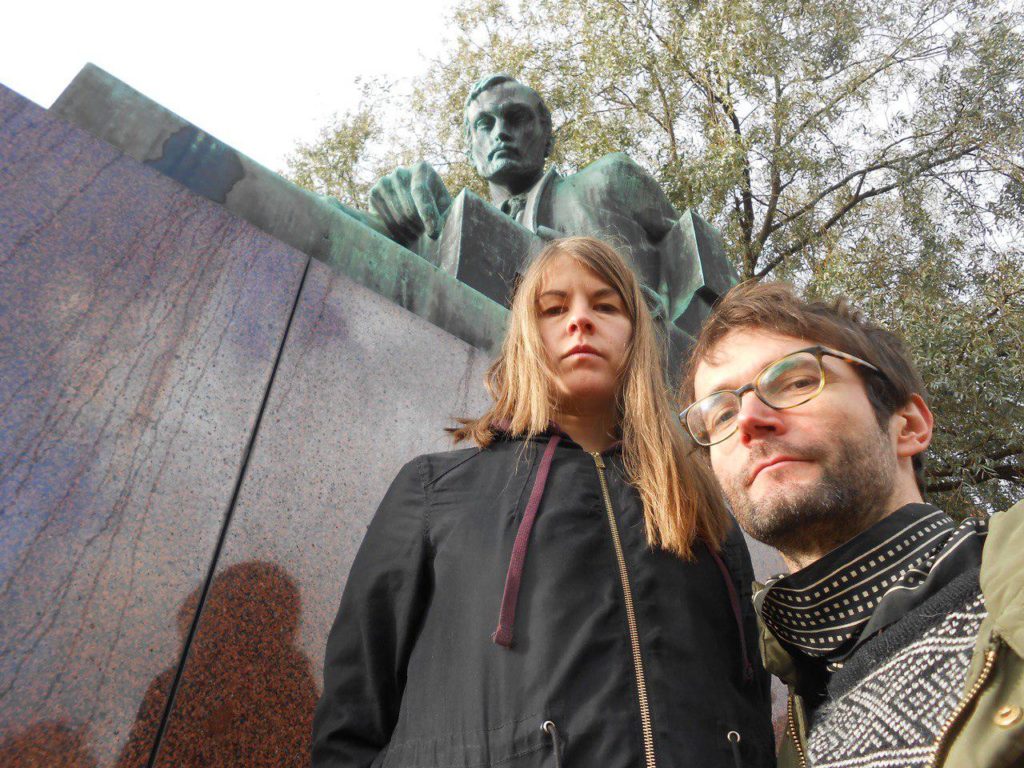 Berg is duo scrapbook 8th from 12 and is improvised by Fischerlehner/Dyberg, on August 30, 2019, three days after the duo climbed a mountain in Austria.
Berg is the beginning of the production theme Nature Reactions. The idea is to experience grandness in nature and to react by creating a production under the influence of that experience. Released August 31, 2019
Berg is recorded with one microphone.
In the second track, Mia was rhythmically inspired by an Anthony Braxton composition while improvising.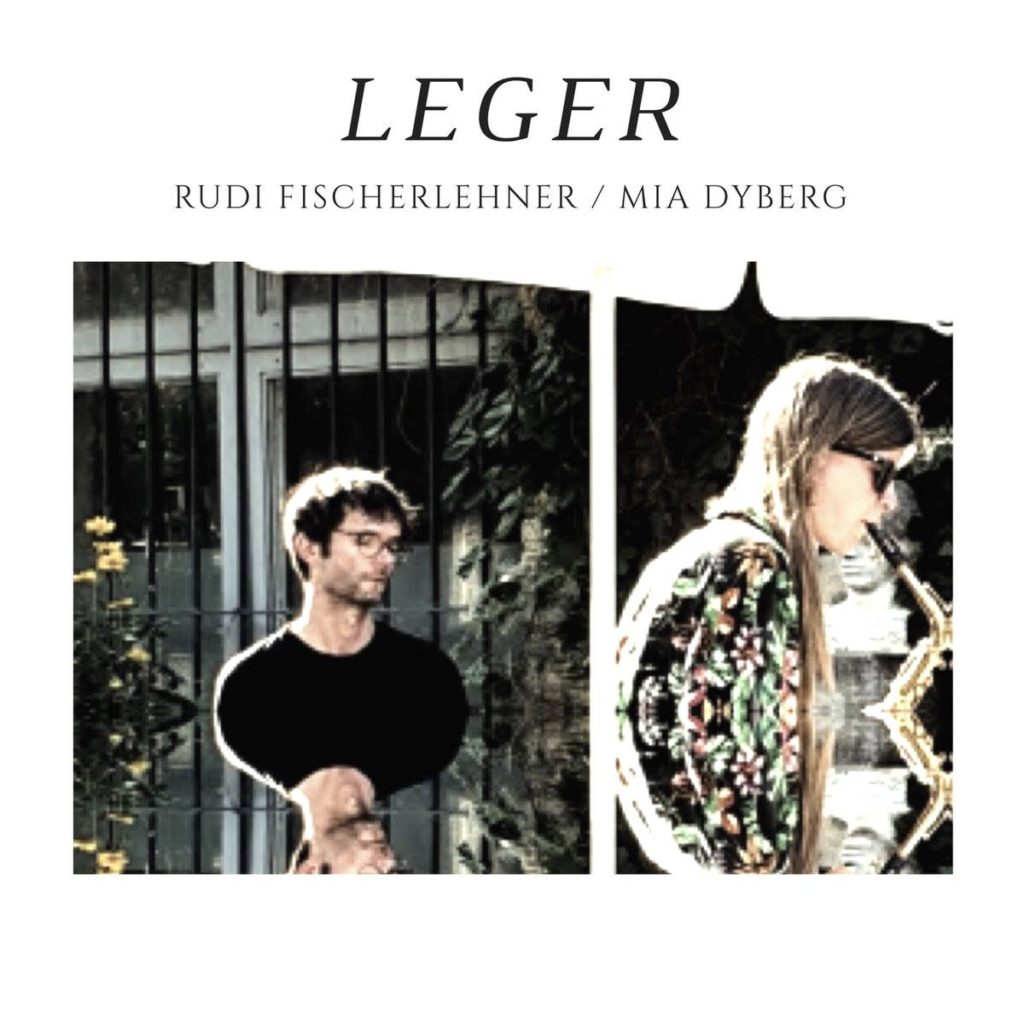 Leger is number 6 of 12 in the duoscrapbook album series.
Leger is the first improvisation of the duo of Dyberg and Fischerlehner, recorded with just one microphone. A "leger" way of doing things, as the Austrian would put it.
"He makes music as if he would produce chance."
Kristof Schreuf, Junge Welt, on Rudi Fischerlehner
www.rudifischerlehner.net
Rudi Fischerlehner drums
Mia Dyberg saxophone
Production by Dyberg/Fischerlehner
Rudi Fischerlehner lives in Berlin and plays drums in various different musical projects that fall between improvised and experimental music, jazz and post-rock. He also composes and produces music for bands, film and performances. His current projects include the drum solo project 15 8 SLUM, Xenofox with Olaf Rupp, a trio with Lothar Ohlmeier and Isambard Khroustaliov, Gorilla Mask and the Julie Sassoon Quartet. A wide range of interest and collaborations lead to invitations to music and art festivals worldwide, including the art biennial in Berlin and Venice.
"Fischerlehner leaves no issue unattended as far as drumming is concerned, either underlining what his comrades do with conscious respectfulness or exploding into destructive bubbles of counter-rhythms and thump-and-bang punkiness when the going gets tough." Massimo Ricci, Touching Extremes